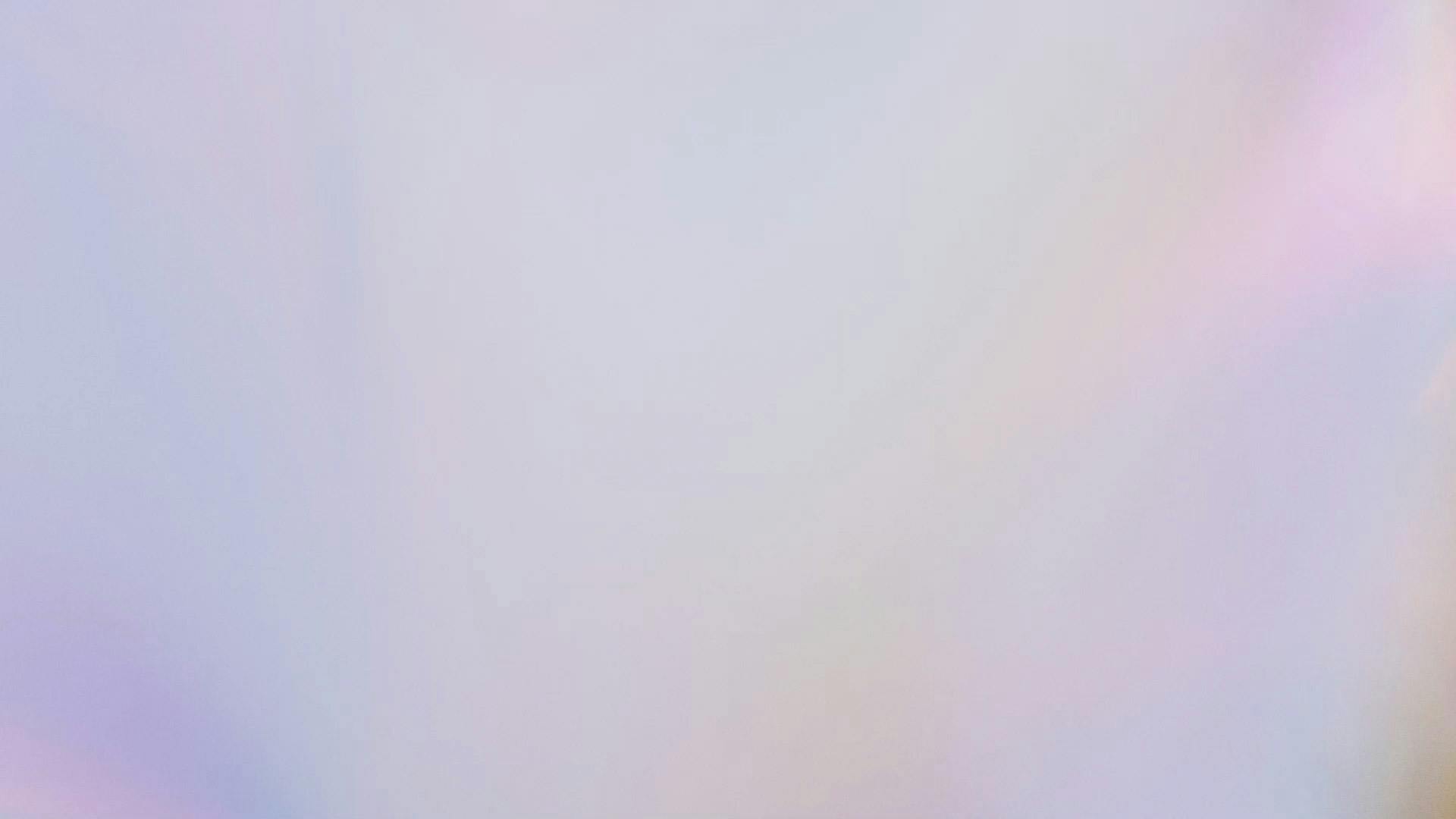 Creative
Digital
Experience
Design
Hi, we're Ronik.
(rōˈ- nik)
We work across mediums to craft your message.
From concept to launch
From narrative strategy to identity and experience design to technical implementation, Ronik brings brands and their stories to life through fun, innovative experiences. We combine decades of deep expertise with fresh thinking and never-ending curiosity to solve modern business challenges, helping companies level up and meet the demands of a rapidly changing digital world. 
We're a multi-hyphenated group of designers, developers, researchers, strategists, hackers, illustrators, animators, gamers, writers, internet whisperers, lion tamers, and cat herders—excited to roll up our sleeves and push you to dream big. 
Services
Strategy

Concept Development

User Experience

Creative Direction

Brand Identity

Product Design

Web Development

Content Creation

Internet Secrets
Seeking adventurous partners and long-term relationships.
Our process doesn't end on launch day—Ronik provides ongoing strategy, creative, and technical support for the products we deliver and the client teams who manage them. We find the best way to plug into your organization to help your business move forward.
Since opening our doors in NYC in 2011, Ronik has had the incredible privilege of partnering with a dazzling array of amazing people and inspiring companies, from start-ups to global brands.
Let's create something beautiful together.
Hit us up