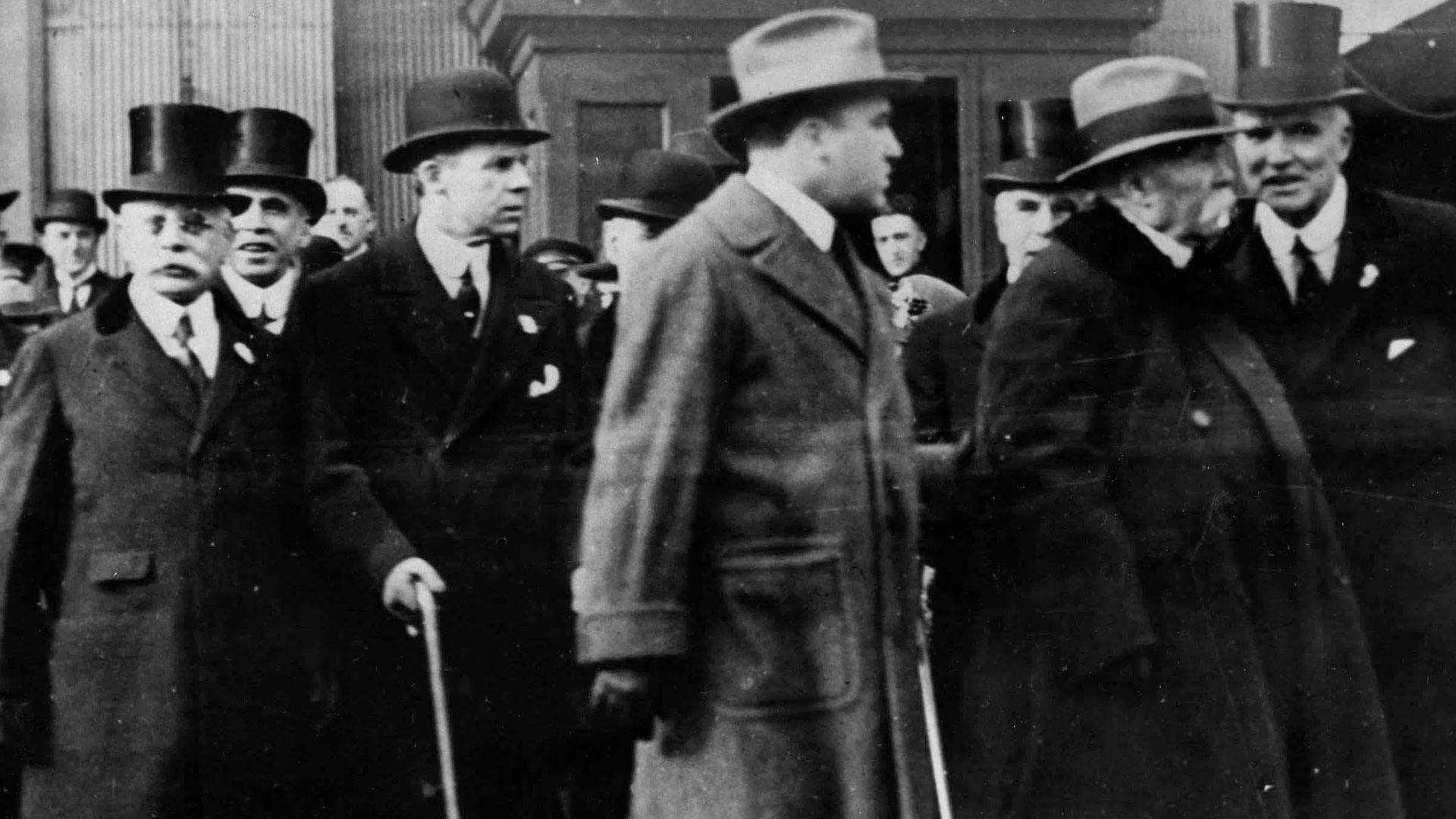 Council on Foreign Relations
Celebrating a Century: An Interactive History
Strategy
UX
Design
Development
Animation
The Council on Foreign Relations is an independent, nonpartisan membership organization, think tank, and publisher. 2021 marked CFR's 100th anniversary, and to celebrate this milestone, they called on Ronik to bring their notable history to life in an interactive, narrative experience.
Visit site
To commemorate its 100th anniversary, the Council wanted to create a digital experience to highlight a selection of its rich archival assets and tell the story of the organization and of foreign relations over the past century. The site's intended audience was primarily existing members who were already familiar with the CFR story and history. To keep the content engaging for these members, as well as an unfamiliar global audience, it needed to be presented in a clear and compelling narrative.
Our process began by identifying the tentpole narratives and multimedia assets, as an outline for the content and user experience. The goal was to accomplish a complete historical picture using a variety of interactive storytelling techniques, in a presentation that allowed for users to explore the story in a non-linear way. The solution is an interactive experience with sections for the CFR timeline, a membership evolution infographic, photo gallery of notable speakers, "This Day in History", and more—each with a unique style of interactive presentation, each their own self-contained "episode".
To fully realize the large, complex build while maintaining performant experience and responsive design, all while working within rigid timelines, Ronik collaborated with our development partner, Perpetual, for the implementation. Parallel work processes of content creation with the client team and iterative design and development allowed for maximum efficiency, while frequent touch points between all our teams ensured all development considerations were kept in mind throughout the design process. 
Following the launch of the site, the CFR team had planned additional content to be added to the site throughout the year as the centennial celebrations continued. To allow for this drip of additional site updates, we provided the design system and back-end for CFR's development team to seamlessly pick up and evolve as needed.
Up next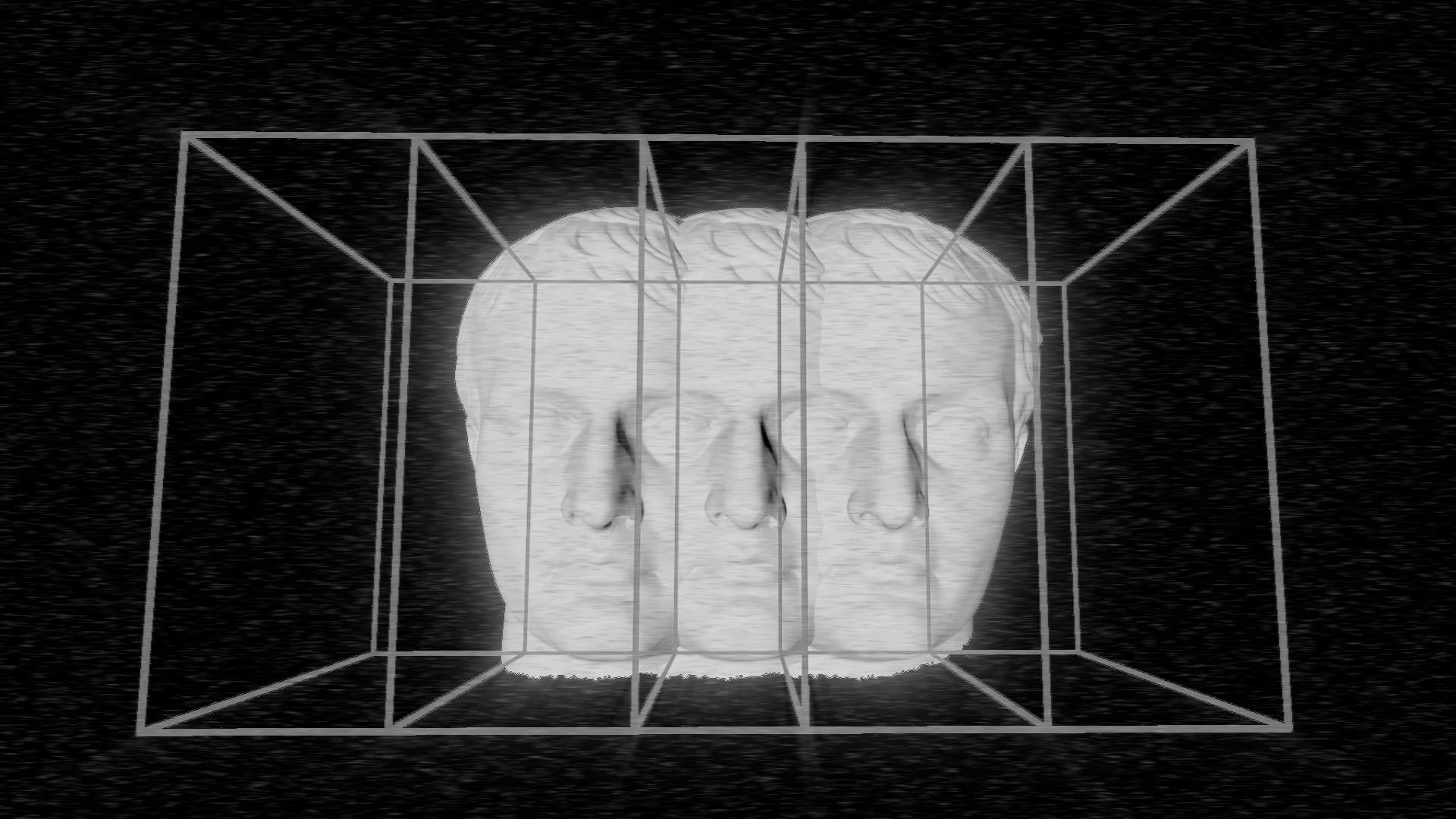 Identifying and Tackling Manipulated Media
Providing clarity in an age of misinformation with Reuters