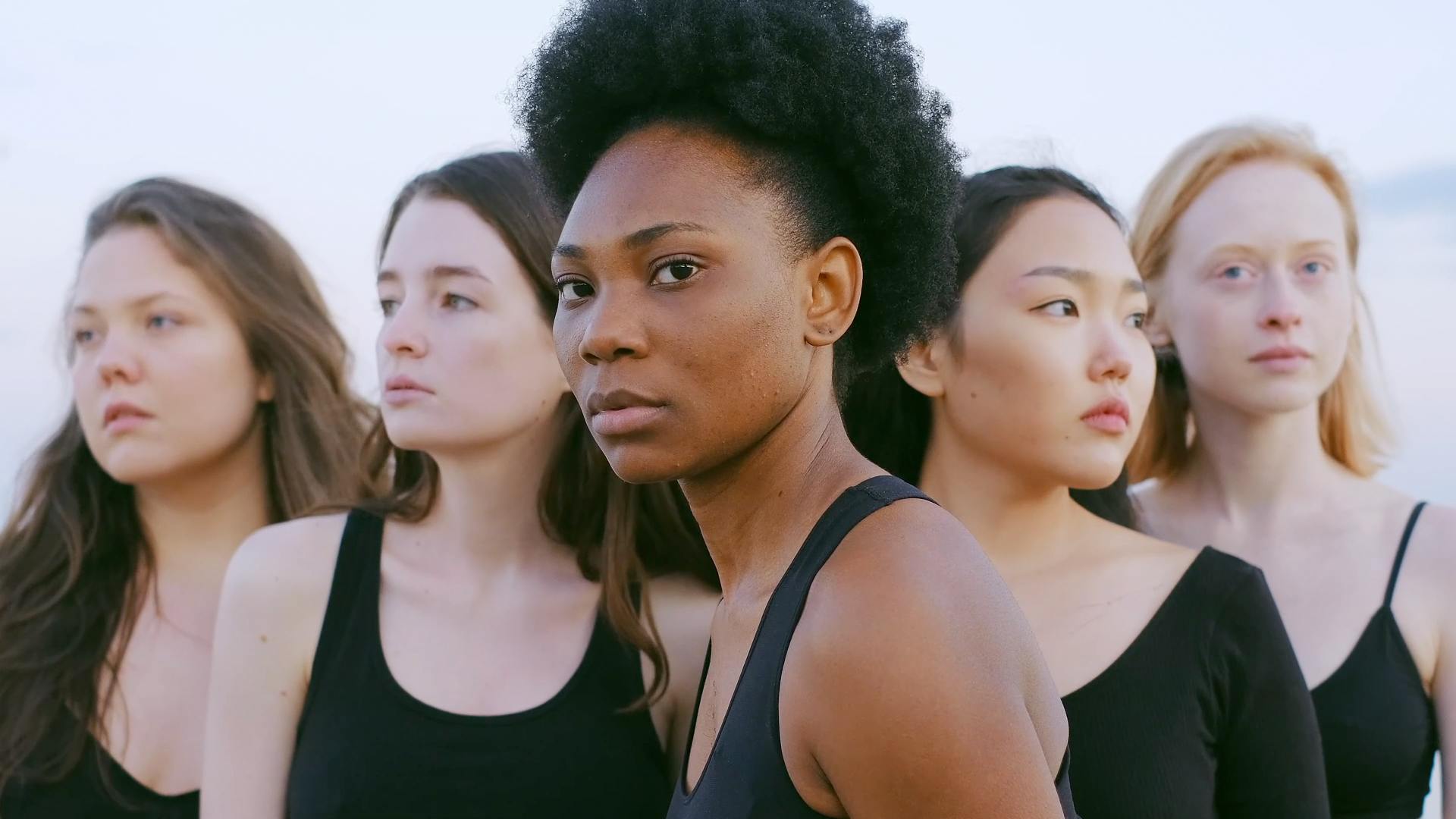 GE Empowered Women's Health
A knowledge base for women's healthcare professionals
Strategy
UX
Design
Development
GE Women's Health, a division of GE Healthcare, publishes informative, high-quality articles geared toward women and women's healthcare providers. Ronik reimagined the content platform, creating a branded resource that raises awareness of ultrasound use in women's healthcare, and supports GE's line of ultrasound products.
Visit site
The existing platform was outdated, not visually cohesive with the GE digital ecosystem, and lacking in organization. It was not successfully converting users into email subscribers or potential sales leads for their Voluson ultrasound products. Ronik was tasked with reimagining the experience from scratch, in order to improve usability, elevate the design, and ultimately generate more traffic and leads.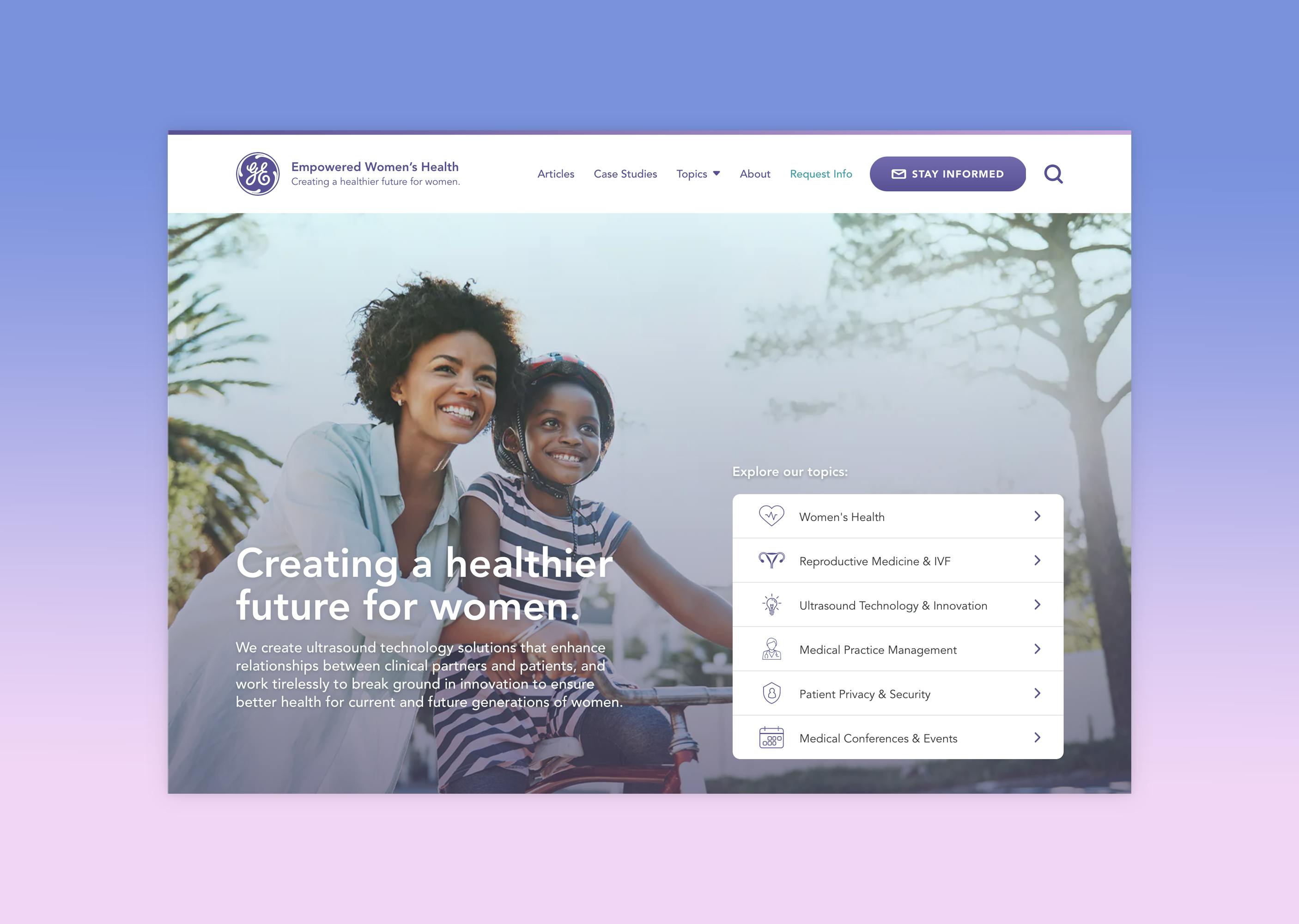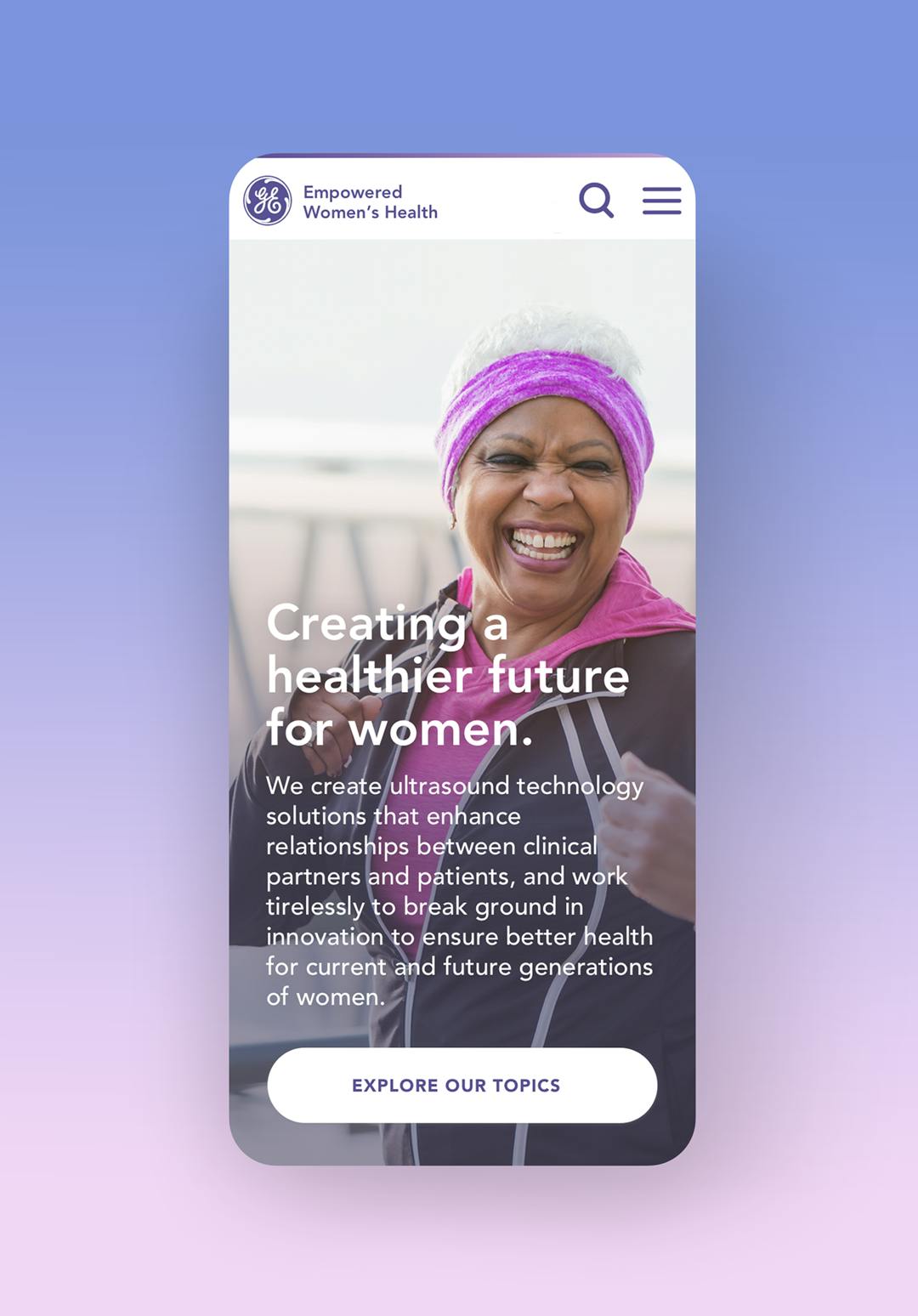 Ronik designed and developed a user-friendly experience that features rich imagery and clear navigation. The information architecture was redesigned to put the focus on the Topic taxonomy, helping visitors easily locate content around the themes they are interested in. Overhauling the design with a warm, inviting aesthetic that echoes the GE Women's Health branding, we streamlined the discovery and reading journey with a sleek, intuitive experience.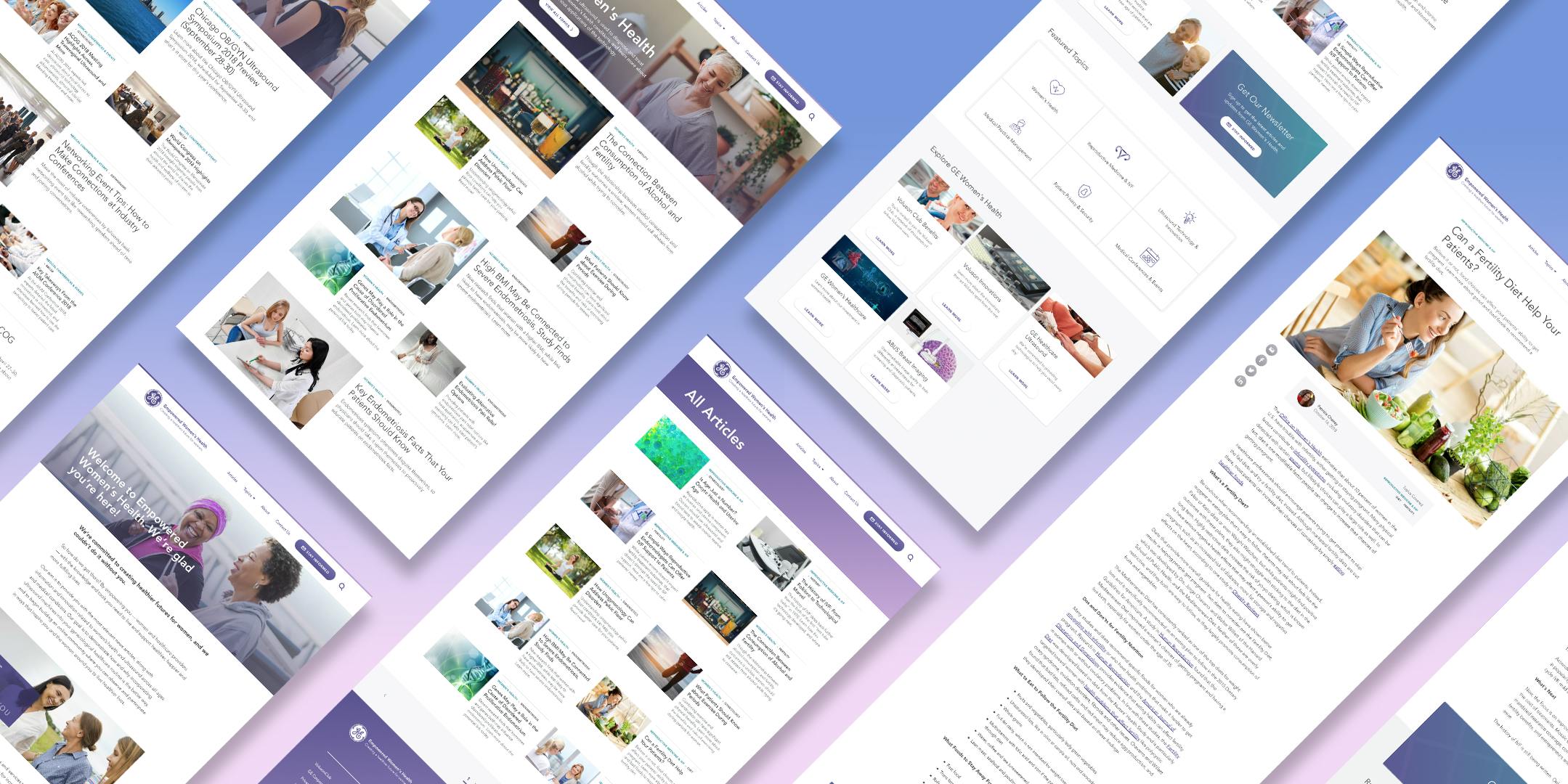 Ronik and GE Empowered's engagement has continued over multiple years and projects. In addition to one-off projects, Ronik has provided monthly support services for the GE Empowered site, with ongoing design and development work to keep the site's infrastructure up-to-date. 
In 2020, Ronik implemented GE Voluson Club's Because She Needs to Know multimedia campaign into the GE Empowered site as part of a digital amplification strategy. We evolved the site's storytelling capabilities by creating a new branded story page template that is specific to the Campaign and case study format. These new pieces of content were tagged using the global taxonomy, and are now part of a related ecosystem of helpful material. Now featuring over 22 case studies, the site showcases the power of GE's ultrasound technology and the direct impact it has on patient success, raising brand awareness and serving as a powerful conversion tool for potential customers.  
Up next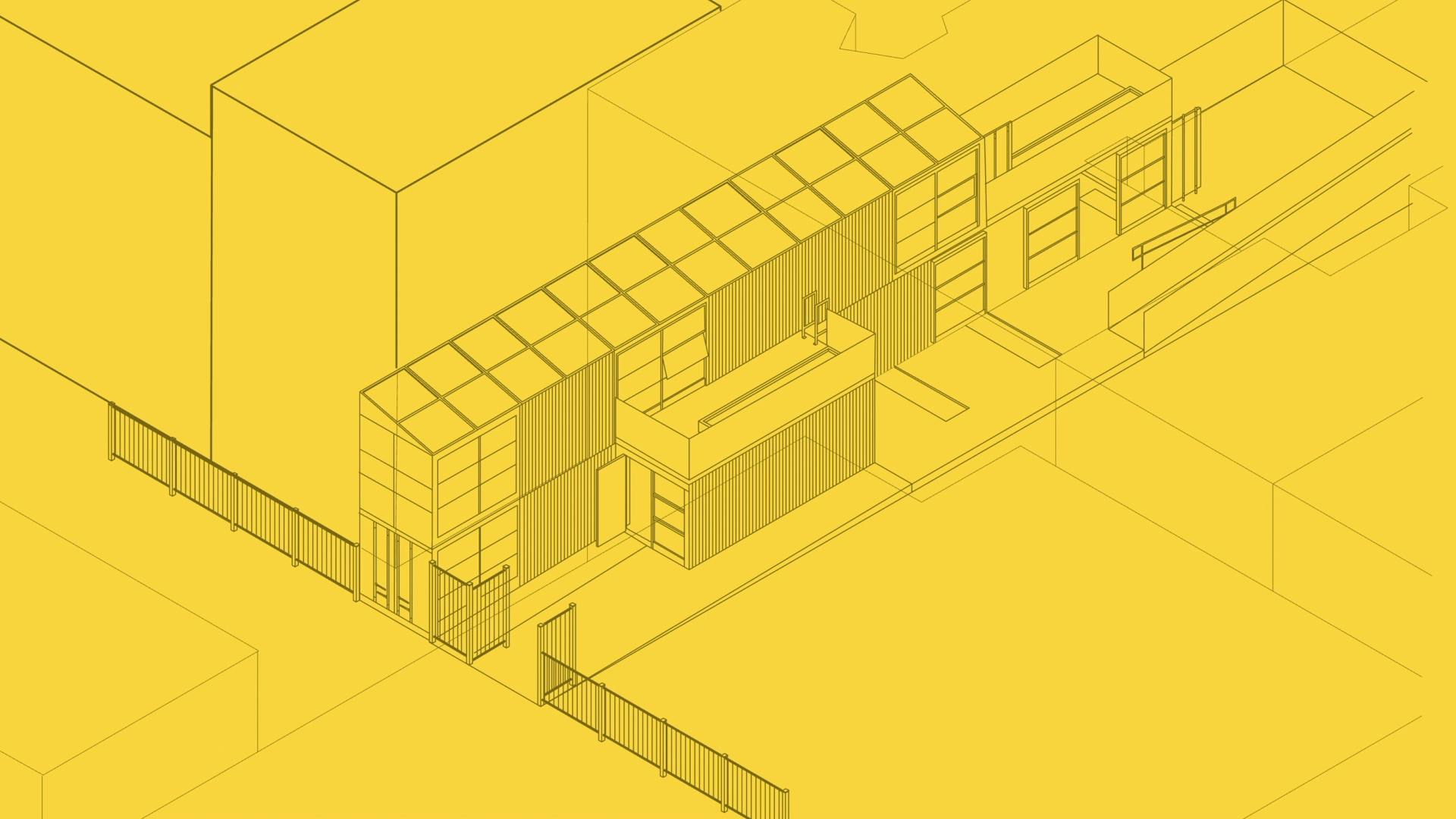 Urban Quotient
Reflecting an architecture firm's unique vision