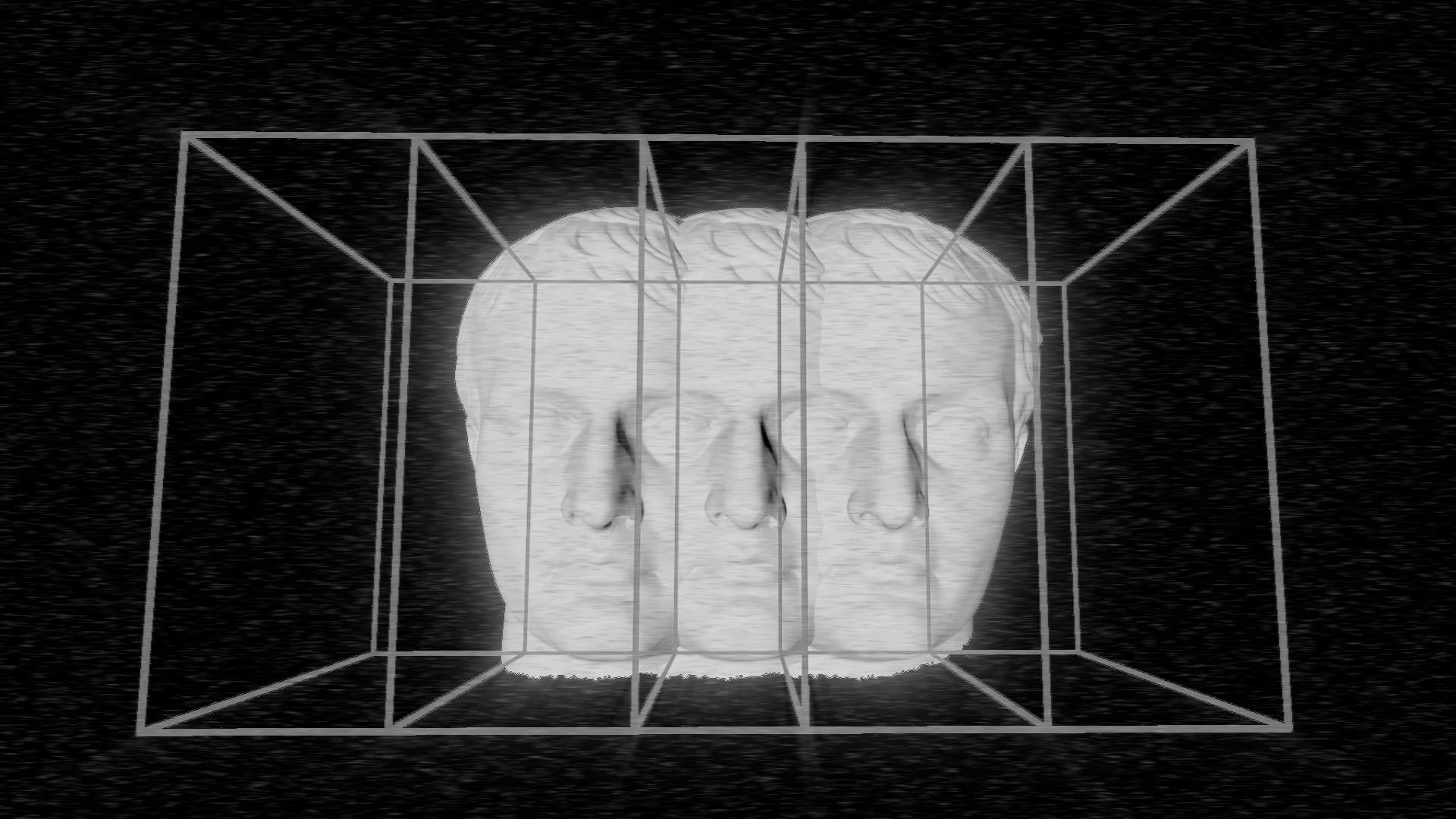 Identifying and Tackling Manipulated Media
Providing clarity in an age of misinformation with Reuters
UX
Design
Illustration
Animation
Development
Identifying and Tackling Manipulated Media is a learning platform that aims to equip journalists and newsrooms around the world with the knowledge and skills to fight the spread of misinformation. Ronik teamed with Reuters to create an immersive, accessible experience and unique visual identity.
Visit site
With manipulated media, misinformation, and "deep fakes" running rampant online, the Reuters News Agency set out to do its part to educate and guide researchers, journalists, reporters, and newsmakers around the globe in making more informed decisions about the media they encounter.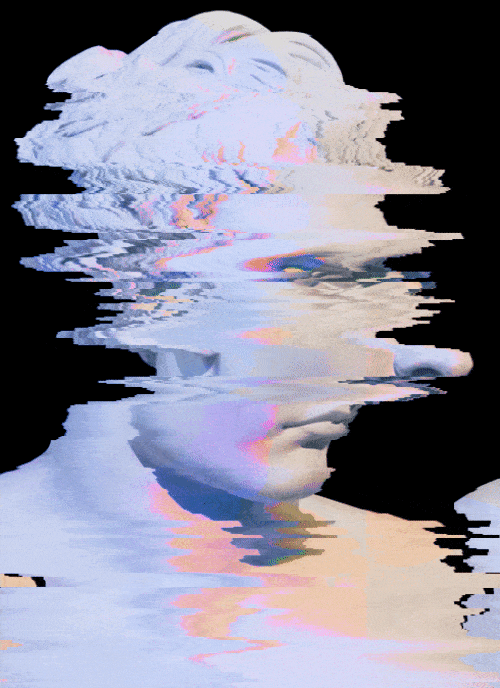 Reuters needed a digital partner who could readily move between the disciplines needed to launch the full experience quickly. Building on our nine-year collaboration, they turned to Ronik to realize their vision: an accessible, inviting learning platform with a smart back-end that allows for easy updates and expansions to the knowledge base over time.
We designed with a modular approach, planning for varied chapters using a common design system of teaching and testing elements. Working with the news agency's content while in development, our team helped organize and break up the experience, mapping sections and copy in wireframes, identifying common components and interactive question types across chapters.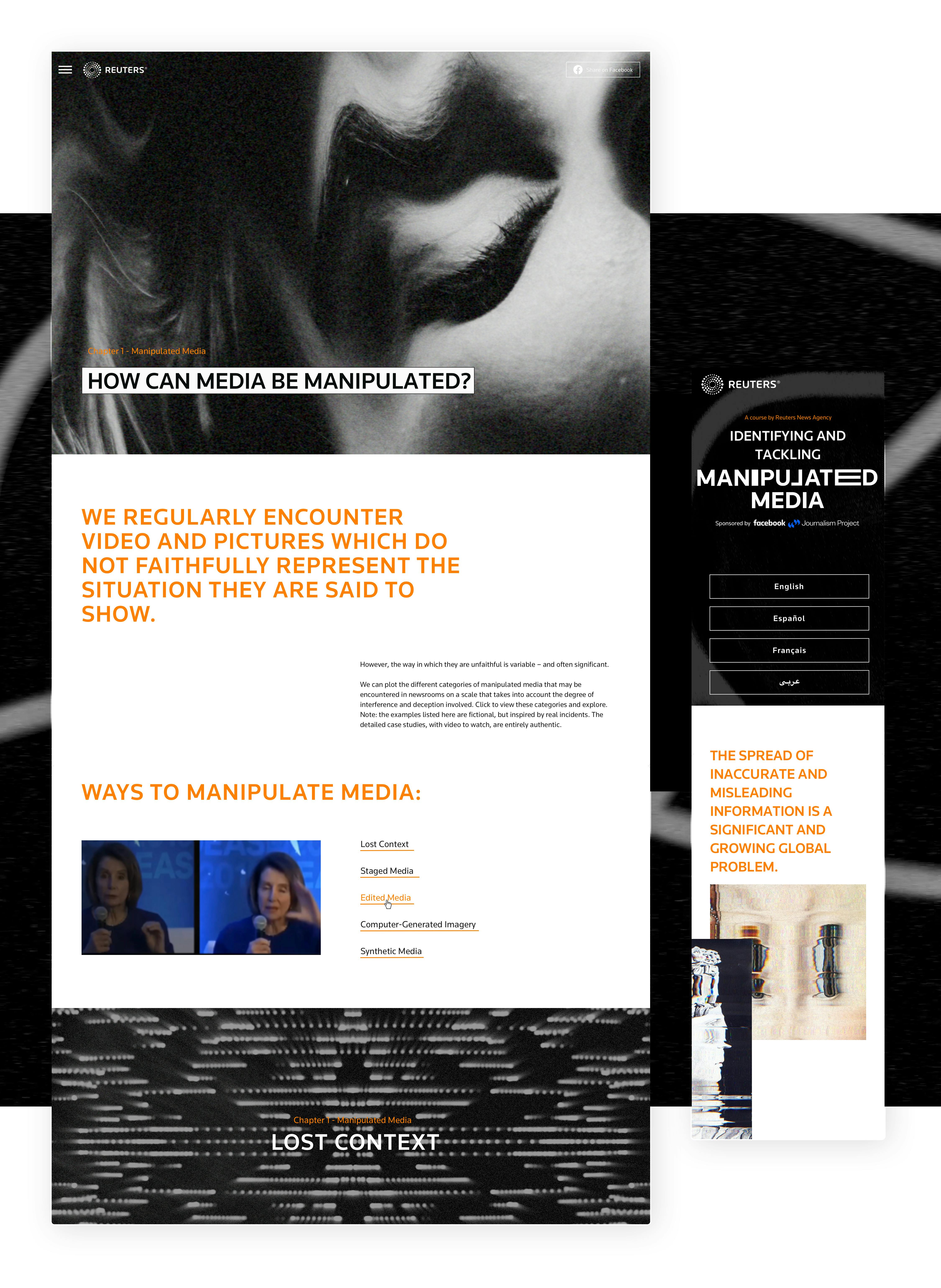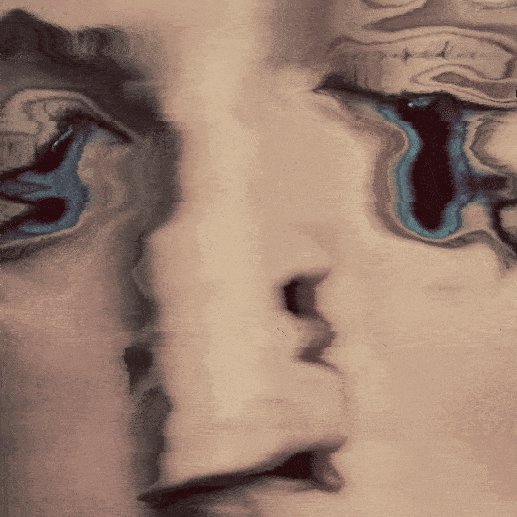 The visual identity of the experience is defined by stylized, looping videos that introduce each chapter. We created these custom, 3D renders to offer an abstract but meaningful visual representation of each theme. The full-screen chapter intro's are immersive moments meant to punctuate the experience, draw the user's attention with visual interest, and give users clear indicators of progress and context.
The suite of animations contains references to digital media and editing software, and the fuzzy, incoherent, and distorted image effects are stylized metaphors of digital manipulation. They invite you to look closely, look again, and decipher what you are seeing.
The launched course initially included four languages and featured three distinct chapters with multiple, multimedia-rich sections within each. User behavior is tracked using Twilio's Segment analytics, allowing for advanced tracking and detailed reporting on how the course is being used.
As a result of the success following the launch of the project's initial phase, Reuters partnered with Ronik again in 2020 to implement an additional 10 languages to further expand its reach and assist newsrooms across the world.
Identifying and Tackling Manipulated Media was released to critical acclaim, winning a Webby Award in the Websites: News & Politics category at the 2020 Webby Awards.
Up next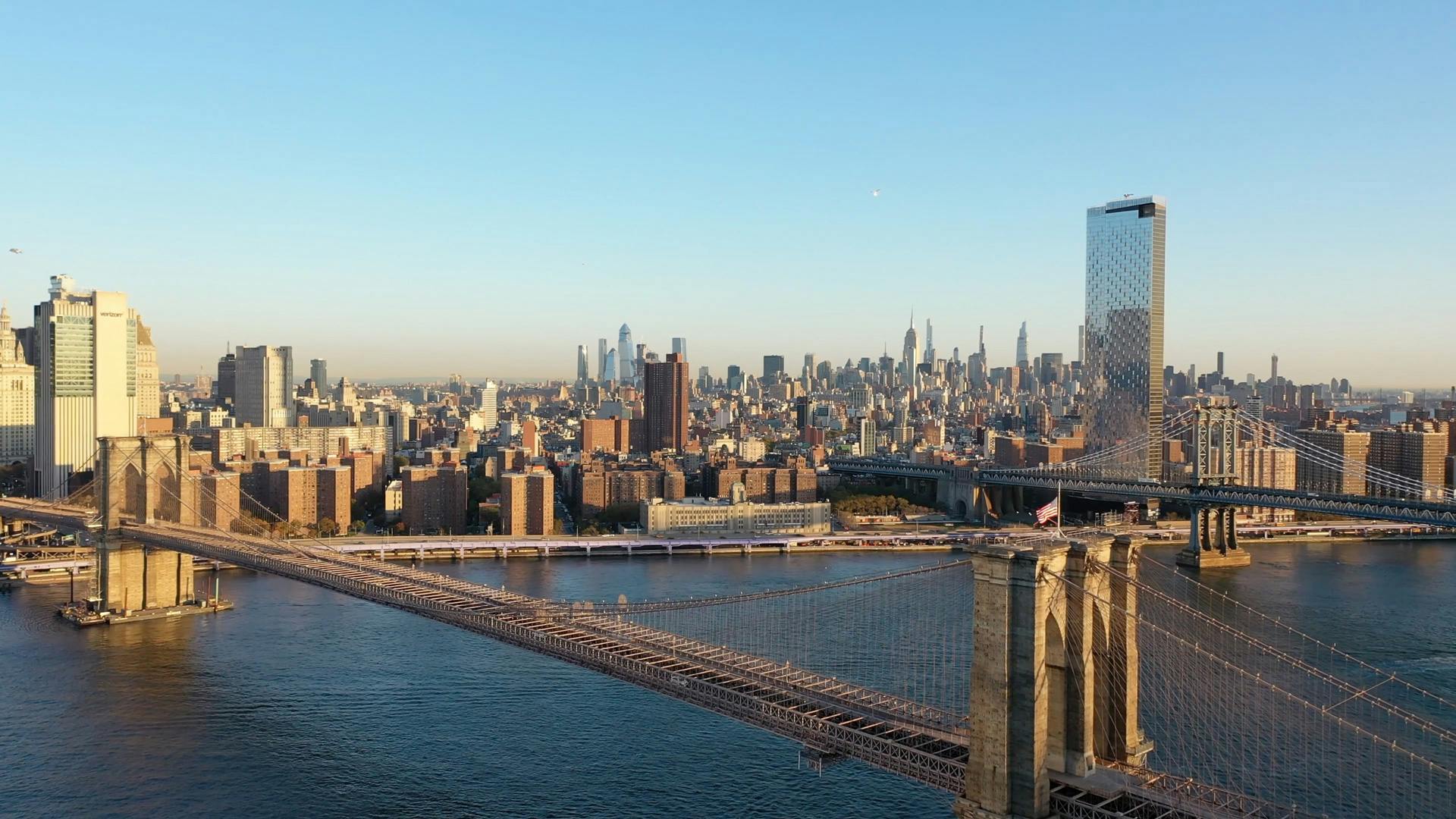 Marino
Elevating a standout PR firm in a crowded landscape