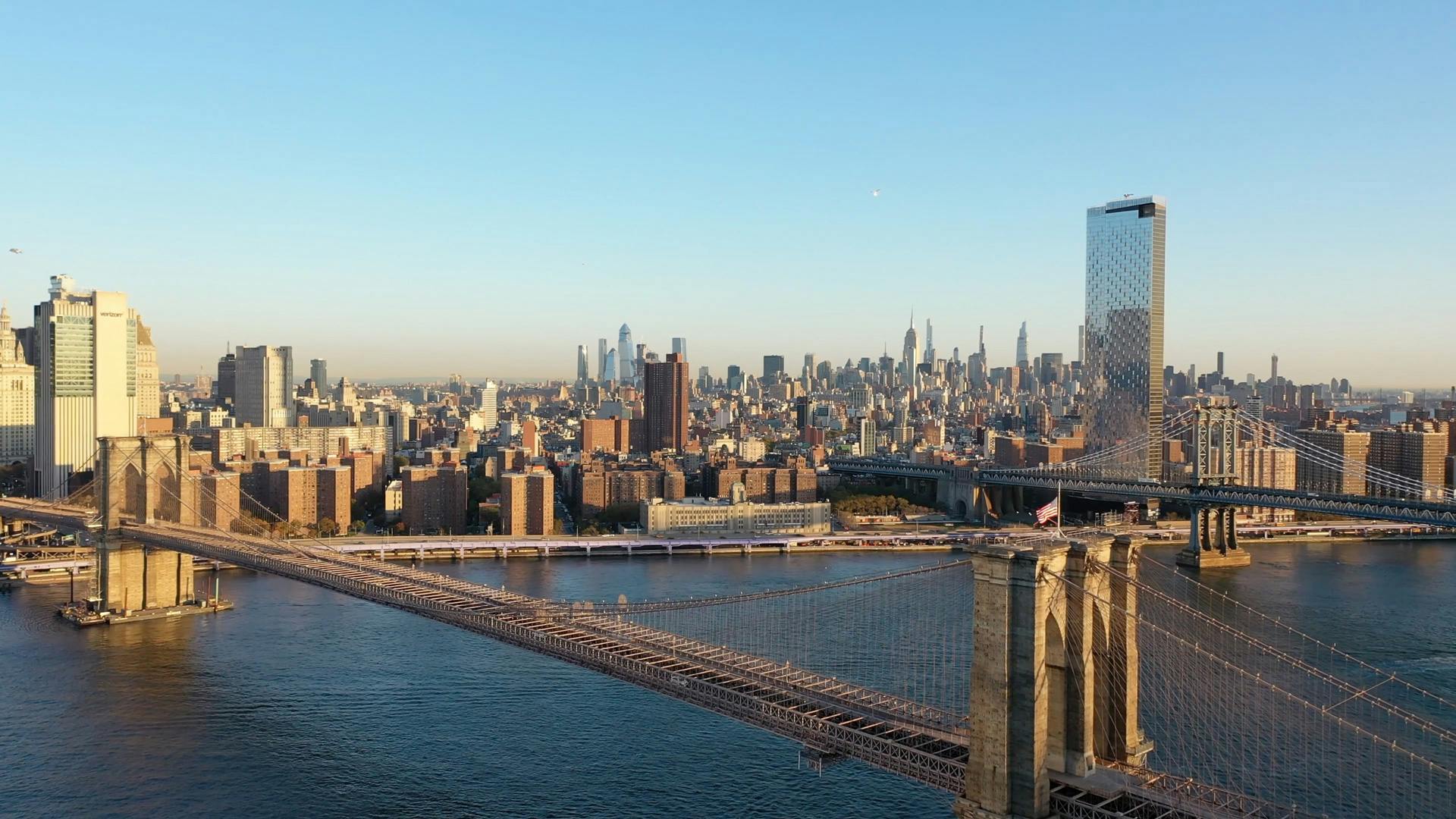 Marino
Elevating a standout PR firm in a crowded landscape
Strategy
UX
Design
Development
Copywriting
Marino is an established PR firm with deep roots in NYC, now with a national presence. Ronik partnered with the multi-hyphenate agency to tell their story and reflect their true identity in a bold, modern digital presence.
Visit site
In the business for over 27 years, the company has amassed a wide range of clients, from retail giants such as Home Depot and Walmart, to prestigious real estate developments like Industry City and Chelsea Market, and dominant players in rapidly growing industries such as Cannabis.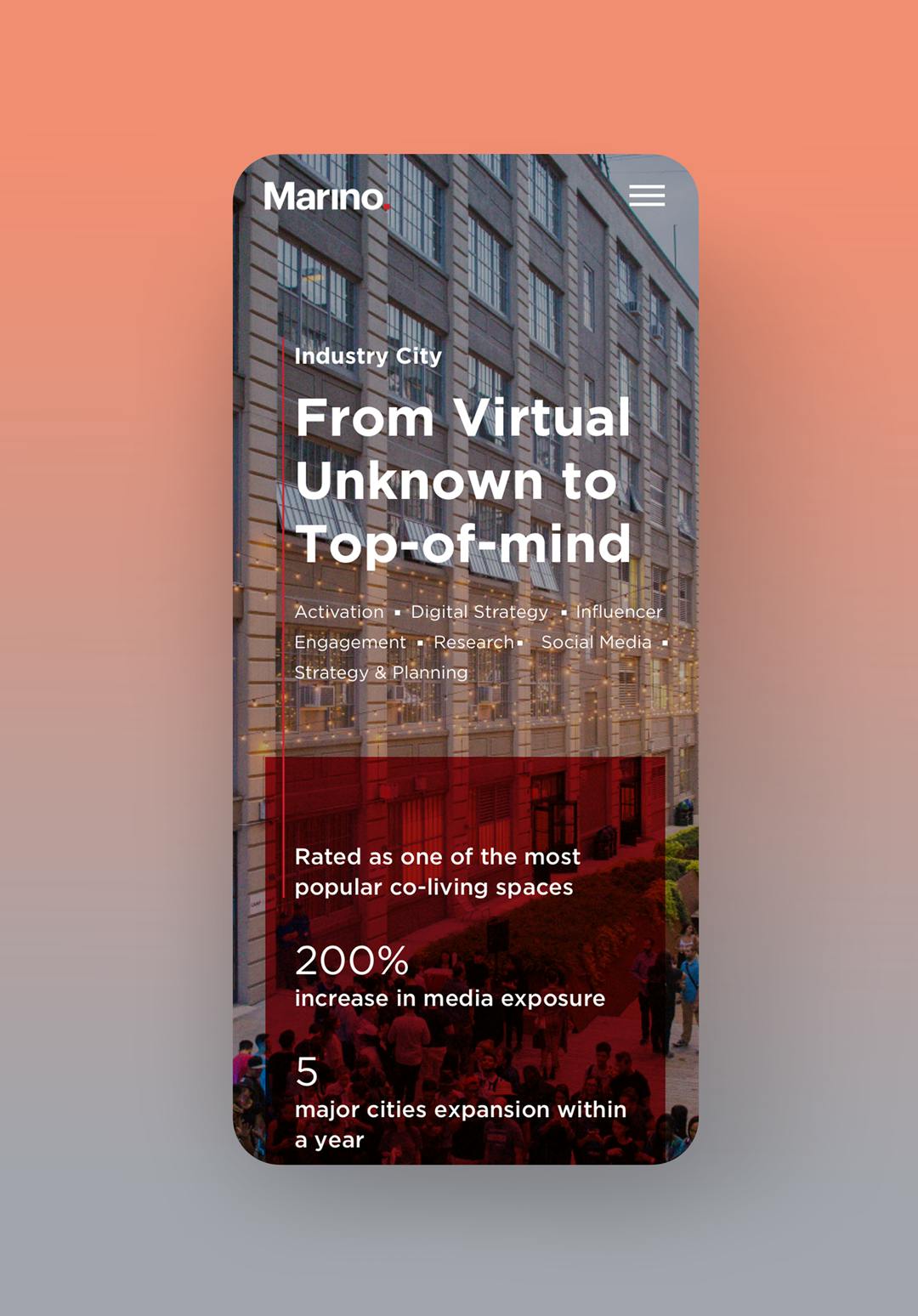 The PR firm came to Ronik with an outdated website that didn't reflect the Marino of today. It felt overly corporate and stood at odds with the organization's true identity. It needed an overhaul from the ground up, including new messaging, new organization, a new visual style, and a new technology stack.
We identified the needs to clearly highlight the firm's key service areas, to better tell the client stories that represent these capabilities, to show off the passion and soul of a company who always goes the extra mile, and to craft a clean and sophisticated visual direction for the brand.
As their long-term digital partner, Ronik had a solid understanding of the company's services, brand, and ethos, and was well-equipped to give its web experience a new visual identity in line with those offerings. Grounding our strategy was an in-depth research phase that had us speaking with staff at every level of the company. This positioned us to craft the narrative from the inside, infusing every decision with the DNA of the company and its people.

Custom content modules allowed for an asset-forward presentation, providing a rich, visual experience. Marino's new digital identity more accurately portrays the modern, flexible, well-rounded firm that it has become, showcasing its work, clients, and successes prominently and proudly. To accompany this visual rework, Marino also needed updated messaging and language to match. We created comprehensive messaging across 10 site pages, 9 case studies, and over 20 team bios, with a holistic approach that ensured unified voice across the experience.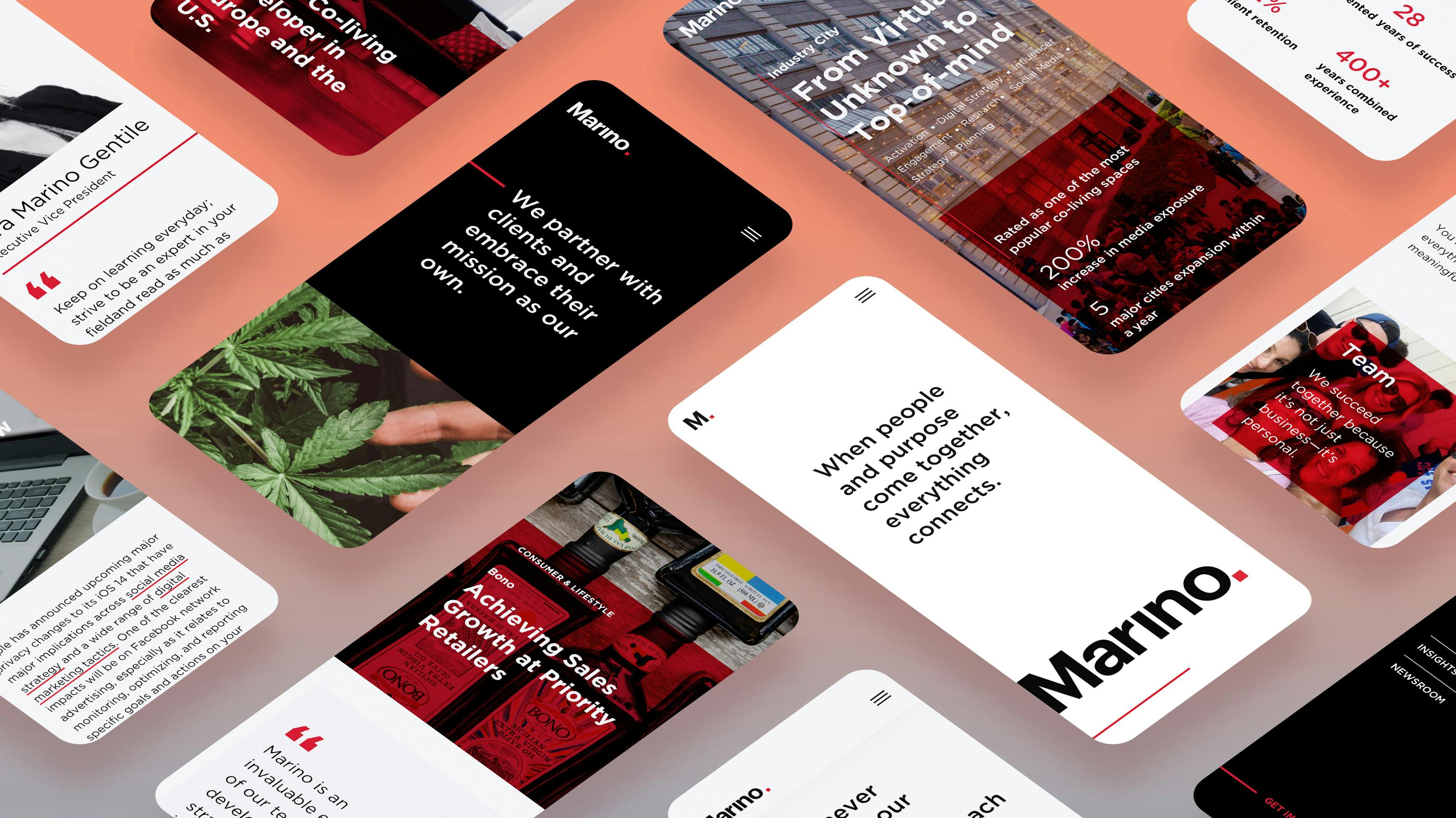 With a palette of new CMS tools and a complete rejuvenation of its public-facing website, the Marino team also is now able to refresh its content with updated clients, news, thought leadership, and case studies nimbly, all while maintaining the sleek design considerations that were established during Ronik's collaborative process.
Up next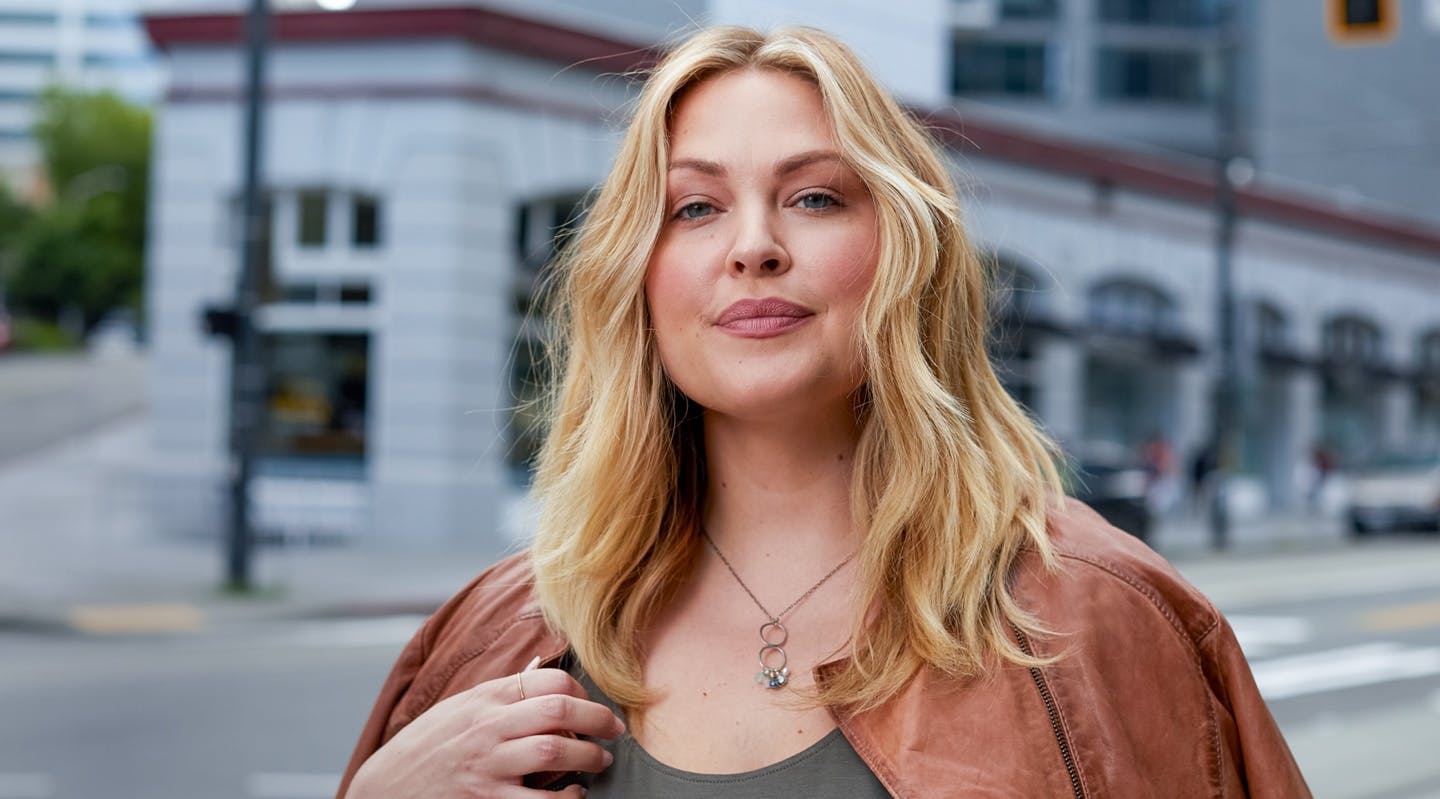 Ryllace
Experience design for a fashion brand launch